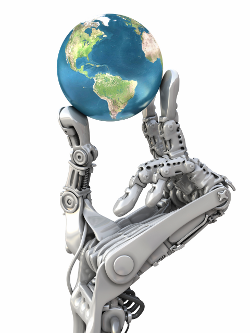 Our Custom Engineering team possesses extensive GPS, electronics and software system development experience. When you engage with our team, you gain instant access to our expertise and capabilities. With time-to-market being a crucial element of product development these days, our team stands ready to work on your project.
Our GPS Consulting and System Design services include:
Development Services
We provide a full suite of GPS, electronics and software development services, allowing us to be a one-stop-shop for your next GPS project.
Technology Reviews
We can review the intended use of technology in your product, or research and recommend technologies suitable for your product. Product cost targets, performance, and size are among the things we consider during our review.
Test bench Development
Testing is a critical aspect of any hardware, firmware or software project. Using Baseband to develop your test benches keeps your internal team focused on meeting the specs and schedule of your project. Also, having a separate test team forces more discipline from your developers in terms of documentation and organization of their work.